Online and Onsite Backup Solutions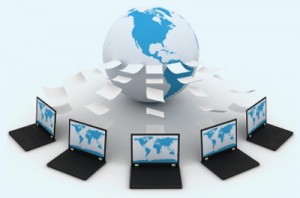 For any serious business, computer data backup is the singular most important concept for running and protecting your business development. It is recommended that the basic backup system is part of your every day functions. This includes uninterruptible power supply, and auto-duplicating data sources such a a Raid system, or automatic backup software or service. But there are additional steps that you can take that are cost effective and critical to saving business information.
In order to have the best backup system that ensures data security and protection, an Online Backup system is highly recommended. This is the best guarantee that if your primary data access point is disabled or destroyed, such as your main business computer, you have a duplicate data resource that allows you access to all the data that your primary source contained – up to date, and complete. That way, if your computer must be replaced, the data can be restored quickly and you resume business with no loss of client data or system information.
Apex IT Solutions provides simple software and remote hardware solutions that allow easy access via Internet connectivity, with options such as manual back up, or periodic backups that are automated.  The most important difference between Online Backup and other backup systems is that your data is saved in an environment that is completely remote from your primary computing system.  In this way your backed up data is safe from any hazards that threaten your primary system such as failing hard drives and viruses.  Events that result in fire damage, water damage, or physical destruction, are unlikely to affect your data on a remote data server.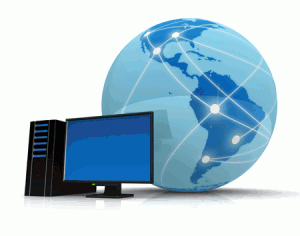 Online Backup is an innovation perfect with our technological times.  It eliminates the need to have expensive, less efficient backup systems built into our main office systems.  Any way you look at it, it saves time, money, and can be the salvation of your business should a technological emergency strike.
…it's one of those business decisions that you hope you never need to count on, but may be very glad that you did.
Call Apex IT Solutions today for free information.